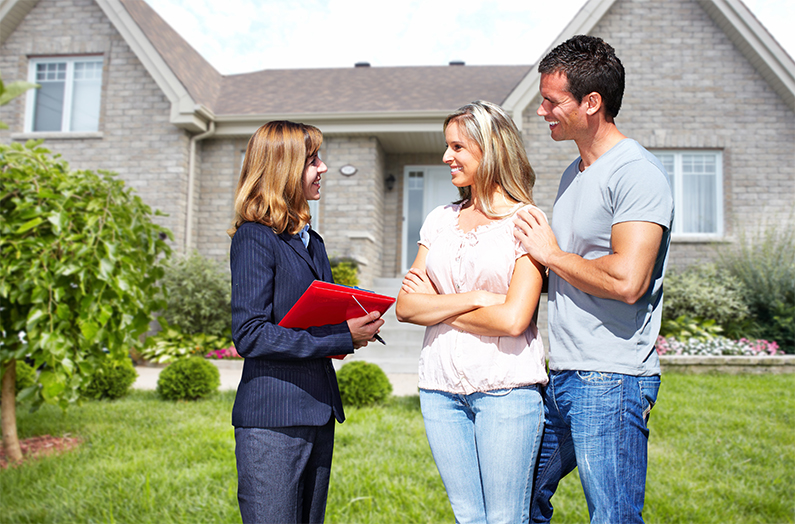 Calgary is a sophisticated and changing marketplace, so you need a really good REALTOR on your side to help ensure your home is sold for the best price and terms, in the shortest time, and as stress-free as possible. From the initial home evaluation and market analysis to preparing and staging, photos & marketing and, most importantly, the negotiations and sale — we'll help ensure you and your property are represented professionally.
We are always happy to chat in person with you about the entire process.
So you've decided to sell your home… now what?
This is always a big deal and will, undoubtedly, affect your life in a significant way.
It's important to know that for a few weeks while your property is being prepared to sell, you'll need to possibly arrange for minor repairs of anything that needs it and to do a bit of editing and staging. We want to see your home through the eyes of the potential buyer. You'll also need to keep the home clean...